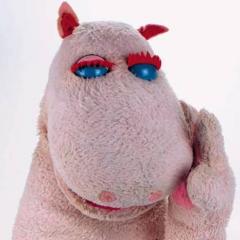 ---
Similar Content

By Glyn Davies

Hi.
As the Frequencies have changed slightly at EGCC e.g Tower was 118.625 now 118.630
Are we reflecting this when we sign on as a controller??
 
Thanks
 


By Edward Berkley

Hello guys,
I've was controlling Manchester Ground recently and a pilot informed me that the NATS website has posted some incorrect charts for the aerodrome: http://www.ead.eurocontrol.int/eadbasic/pamslight-2802534C6AB6A0F20B85CF9B0216B244/7FE5QZZF3FXUS/EN/Charts/AD/AIRAC/EG_AD_2_EGCC_2-1_en_2018-10-11.pdf
The main difference is the taxiway names. Holding points J1 is now R1, M1 is R2, H1 is R3 etc. 
Is Manchester Airport in real life still using the old taxiways? Do they actually plan to change the names of the taxiways soon? 
Edward


By Lenny Colton

Hi,
I have been looking around the forum and website and have been unable to find any documentation relating to Gibraltar (save for a letter of agreement with VATSPA, dated February 2012). As I imagine that the single letter I have found will be full of out of date information, does anybody know where I can get documentation or EuroScope files for Gibraltar?